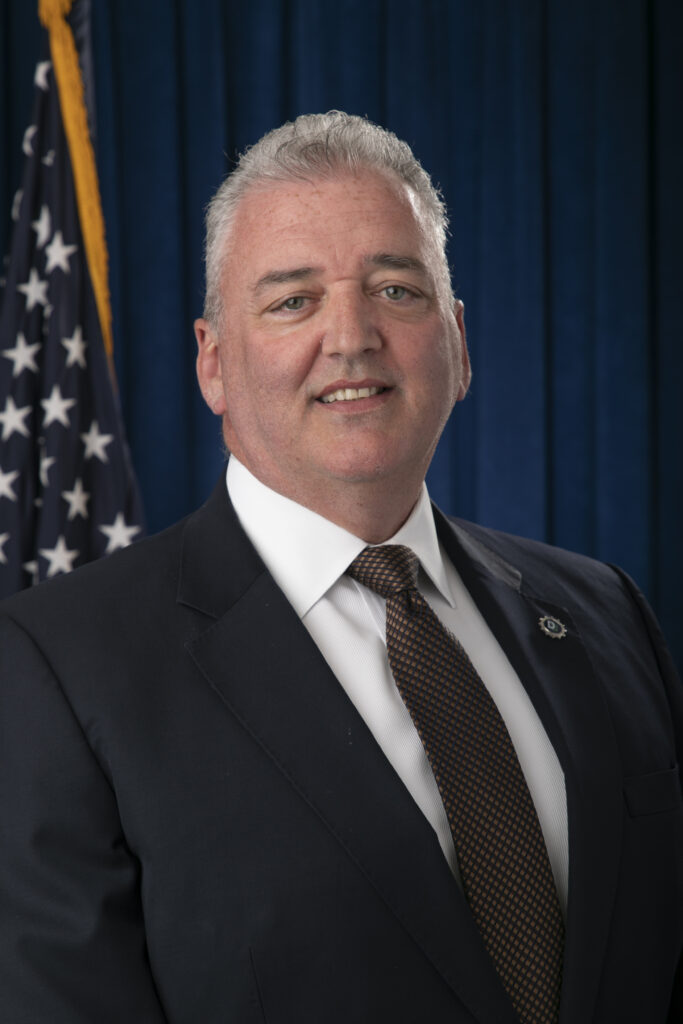 CHIEF INVESTIGATOR
Edwin Murphy was born in Manhattan, raised in Queens, and is married with three daughters. Before his 34 years in law enforcement, Edwin started his career in 1986 after he graduated from the New York City Police Academy. Edwin was assigned to the 9th Precinct where he was on patrol, Street Narcotics enforcement, and Anti-Crime. Then, he transferred to Brooklyn North Narcotics in 1996 and was promoted to Detective. In 1999, Edwin transferred to the Narcotics Major Case squad where he was active in investigating upper echelon narcotics organizations until his retirement in 2006.
In 2006, Edwin was hired as a Detective Investigator for the Brooklyn District Attorney's Office. He was then promoted to Supervising Detective Investigator for the Major Narcotics Investigations Bureau. In 2014, Edwin was promoted to Deputy Chief Investigator of the Special Investigations Division.
In December 2019, Edwin was hired as the Chief Investigator for the Queens District Attorney's Office. He oversees the District Attorney's Detective Bureau which consists of dedicated and experienced detective investigators that work tirelessly to ensure justice is served. With years of law enforcement expertise, the detectives work hand and hand with prosecutors across the Office, in all divisions and bureaus, to assist with investigations, evidence gathering and case preparation for court.