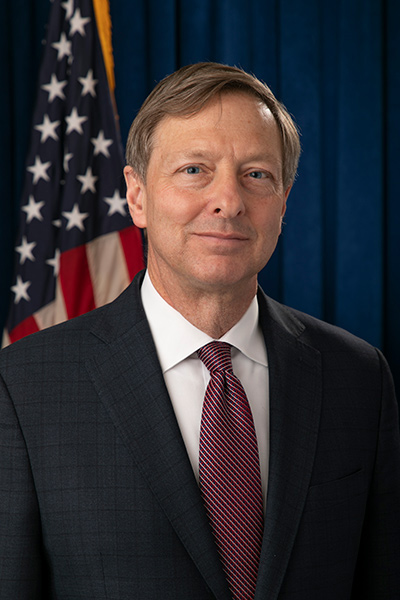 COUNSEL TO THE DISTRICT ATTORNEY
Mr. Castellano has been with the Queens District Attorney's Office for 36 years, most recently as the Deputy Executive Assistant District Attorney and Chief Appellate Counsel for the Legal Affairs Division. In those and other capacities, Mr. Castellano oversaw the Appeals Bureau for 23 years and handled cases at all levels of the state and federal court system.
Mr. Castellano has argued cases before the Supreme Court of the United States and he has briefed, argued or edited over 100 cases in the New York Court of Appeals. He is a frequent lecturer at bar associations and other venues throughout the state on numerous topics related to criminal law.