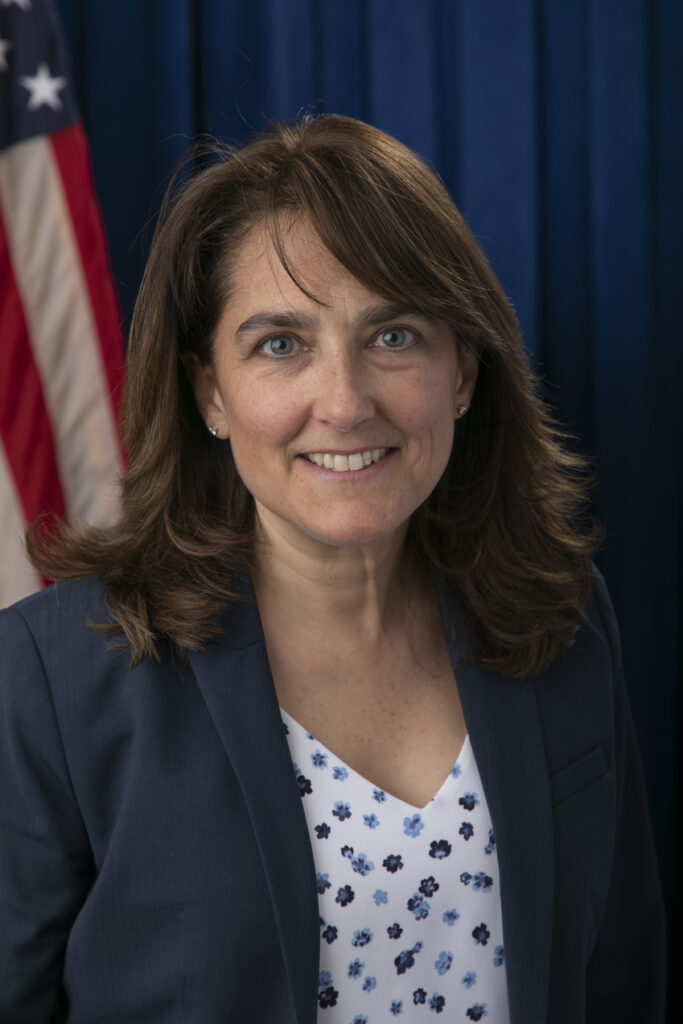 CHIEF ASSISTANT DISTRICT ATTORNEY
A graduate of the University of Michigan and Brooklyn Law School, Chief Naiburg is a 28-year veteran of the Queens District Attorney's Office. Chief Naiburg has held many positions within the office, including the Director of Special Projects & Major Case Advisor, Bureau Chief of a felony trial bureau, and Deputy Director of Trial Advocacy.
Chief Naiburg developed and implemented an office-wide system to assist prosecutors in fulfilling their legal and ethical obligations regarding disclosure of material that may adversely affect a police witness's credibility and she served on mayoral and other citywide groups preparing for the criminal justice reform that took effect January 1, 2020.
Chief Naiburg regularly lectures to a myriad of law enforcement communities on varied criminal justice topics.
For ten years she served on the adjunct faculty of Fordham University School of Law and currently serves on the adjunct faculty of Cardozo School of Law.