BOYFRIEND OF WOMAN KILLED AND HIDDEN IN CAR TRUNK SENTENCED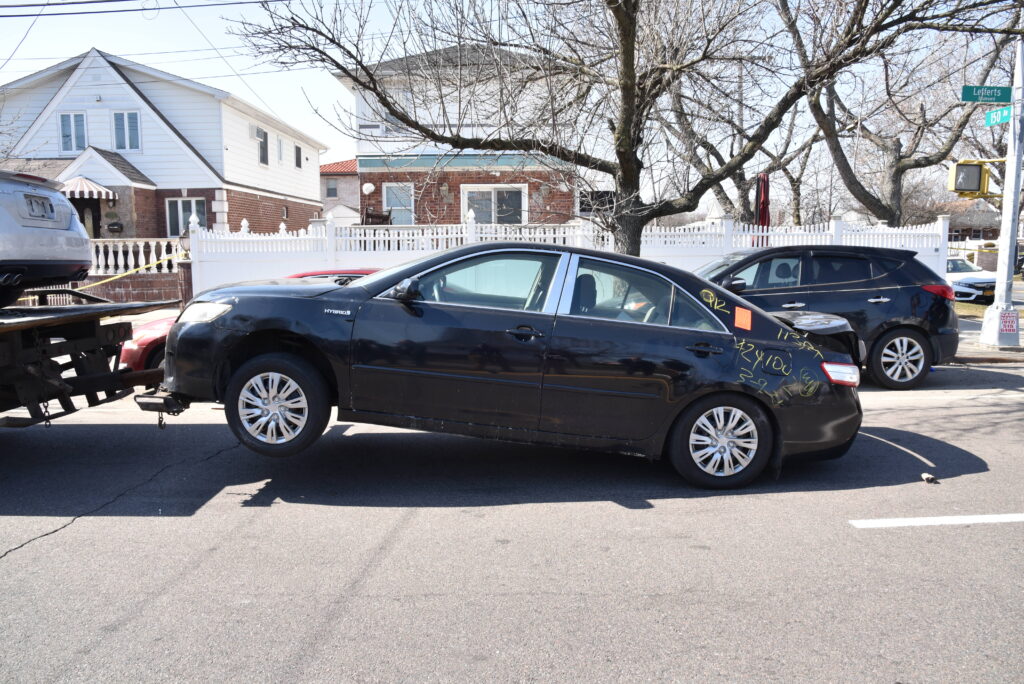 Queens District Attorney Melinda Katz announced that Kareem Flake was sentenced today to 22 years in prison for killing Destini Smothers, the 26-year-old mother of his two children, in November 2020. The victim's remains were discovered four months later in the trunk of an abandoned car belonging to Flake.
District Attorney Katz said: "The depravity of this man's actions left Destini Smothers' family to agonize for months about her whereabouts and her two young children to grow up without a mother. I hope this sentence will afford some peace to Destini's loved ones."
Flake, 31, of Troy, N.Y., pleaded guilty in July to manslaughter in the first degree. Queens Supreme Court Justice Michael Aloise sentenced him to 22 years in prison to be followed by five years post-release supervision.
According to the charges, Smothers was last seen in a car with Flake after celebrating her birthday with friends at a Woodside bowling alley on November 3, 2020. Smothers was reported missing days later.
On March 10, 2021, a Toyota Camry that had been abandoned at the intersection of 134th Avenue and 151st Place in Springfield Gardens was being towed when the tow truck operator saw a flat tire on the vehicle. Upon opening the car's trunk to look for a spare, he discovered Smothers' decomposing remains. It was later determined that the Camry belonged to Flake.
An autopsy performed by the New York City Medical Examiner found that Smothers died from a gunshot wound to the head.
Flake was arrested on April 9, 2022, in Osceola County, Florida, and later extradited to New York.
Assistant District Attorney Mary Kate Quinn, Bureau Chief of the District Attorney's Domestic Violence Bureau, prosecuted the case with the assistance of Assistant District Attorney John Kosinski, Chief of the Homicide Bureau, Assistant District Attorney Peter J. McCormack III, Senior Deputy Bureau Chief, and Assistant District Attorney Karen Ross, Deputy Bureau Chief, under the supervision of Executive Assistant District Attorney of the Special Prosecutions Division Joyce A. Smith.