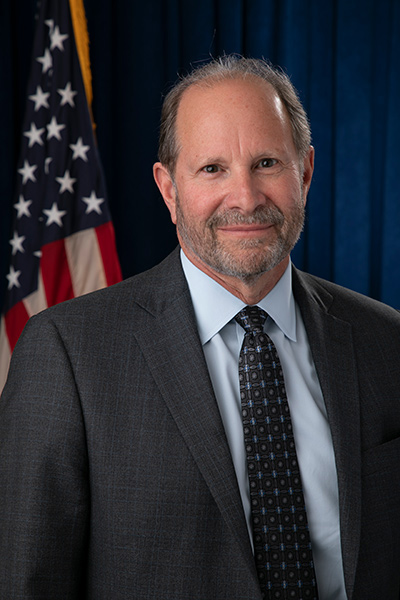 EXECUTIVE ASSISTANT DISTRICT ATTORNEY OF THE MAJOR CRIMES DIVISION
Mr. Saunders attended Cornell University followed by Brooklyn Law School and has almost 40 years of experience as a prosecutor. In 1981, he joined the Brooklyn District Attorney's Office and worked in its Criminal Court, Investigations, Grand Jury, Transit Crime and Major Offense Bureaus. He moved over to the Homicide Bureau and eventually became the Deputy Bureau Chief.
In 1992, Mr. Saunders joined the Queens District Attorney's Office and has overseen the Major Crimes Division for the last 3 years. He has prosecuted some of the most tragic cases in Queens County, including the Wendy's Massacre in May of 2000 and more recently the prosecution of the defendant who shot and killed NYPD Police Officer Brian Moore.