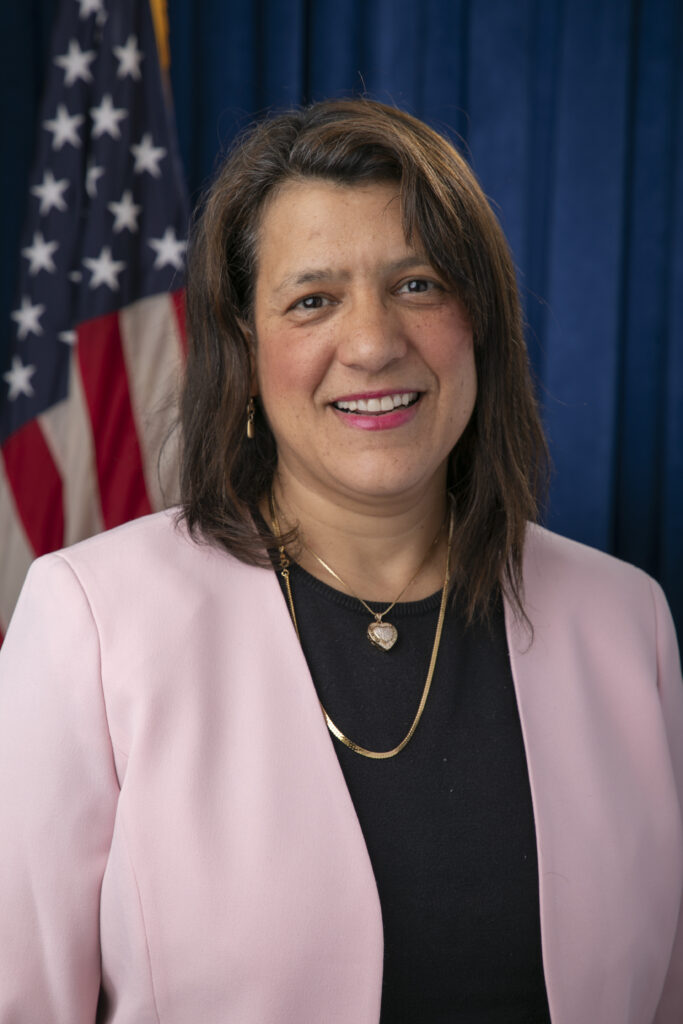 EXECUTIVE ASSISTANT DISTRICT ATTORNEY OF THE CRIMINAL PRACTICE AND POLICY DIVISION
A graduate of Fordham University School of Law, Ms. Albertus has spent the last 14 years with the New York City Law Department. Most recently, she was the Chief of the Law Department's Family Court Division, where she handled more than 5,000 cases a year and oversaw the implementation of the historic Raise the Age Law. Ms. Albertus led the Division's initiatives from expanding diversion programs to increasing community outreach.
Ms. Albertus has been an adjunct clinical professor at the Benjamin N. Cardozo School of Law. She was the Chief of Staff and Assistant General Counsel at the City's Administration for Children's Services, the Executive Director for the Mayor's Commission to Combat Family Violence and an Assistant District Attorney in the Manhattan District Attorney's Office.